Wellness Challenge Week 10, Mexican Pizzas + $25 Scheels Gift Cert.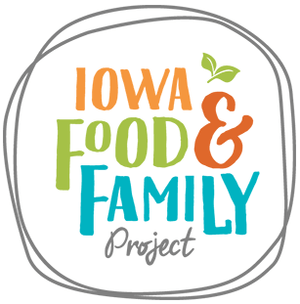 1 pound ground beef, turkey or chicken -- Salt and pepper to taste
1 package of your favorite taco mix (optional)
1 green pepper diced
1 medium onion finely diced
2 to 3 roma tomatoes diced
½ cup to cup of cheddar cheese (or whatever you like)
Burrito sized tortillas
***Optionally add diced jalapenos, black olives or other favorite taco toppings
Brown ground meat
Add taco mix per instruction on pkg
On a cookie sheet lay out tortillas and pre-cut into squares (optional)
Top tortillas with meat, veggies and cheese
Bake at 400 for about 10 minutes until tortilla is lightly brown and cheese has melted. Watch carefully.
Recipe by
Farm Girl Cook'n
at https://farmgirlcookn.com/wellness-challenge-week-10-mexican-pizzas-25-scheels-gift-cert/