Fresh Green Bean Casserole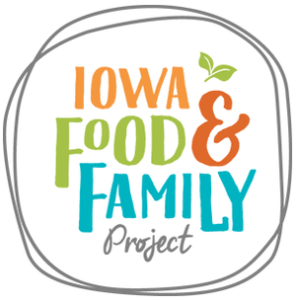 Recipe type:
Side Dish, Casserole
16 oz Fresh or Frozen Green Beans
6 to 8 Baby Bella Mushrooms or more if you like (1 cup diced)
2 TBSP Butter (you can use a light margarine, however, I know what is in butter and prefer natural ingredients)
2 TBSP Flour
1 or 2 Cloves of Garlic -- finely minced
1 Cup Low-Fat Milk or Chicken Broth (Homemade stock or Low-Sodium)
¼ cup French Fried Onions (optional)
Kosher Salt and Ground Pepper to taste
Preheat oven to 350 degrees.
Prepare Green Beans to just crisp -- don't over cook since you will be baking.
Drain beans -- set aside.
Lightly grease or spray a casserole or you can do it all in a cast iron skillet. In that case don't grease.
Rinse mushroom in cool water, pat dry.
Snap out the stem, throw away. Dice mushrooms into a small dice.
Melt 1 TBSP butter into a saute pan or your cast iron skillet.
Saute diced mushrooms on med-high heat for 4 to 5 minutes. This will help remove the extra water in the mushrooms (that makes them slimy) and bring out their flavor. Lightly salt and pepper.
Add minced garlic and saute another 30 seconds until fragrant.
Add the remaining butter and melt.
Sprinkle mushrooms with 2 TBSP of flour stirring constantly to create a roux. Cook 2 more minutes.
Add cold liquid very slowly -- a bit at a time, stirring quickly continually until all liquid is added and your sauce comes together smoothly.
Salt and Pepper to taste.
If you are using a cast iron skillet add your green beans and combine -- otherwise combine and put in casserole dish.
Optionally top with French Fried Onions.
Bake 350 degrees for 30 minutes.
Recipe by
Farm Girl Cook'n
at https://farmgirlcookn.com/lighten-up-an-skip-canned-soup-green-bean-casserole/